"…and this year's Godlike Genius Award goes to…"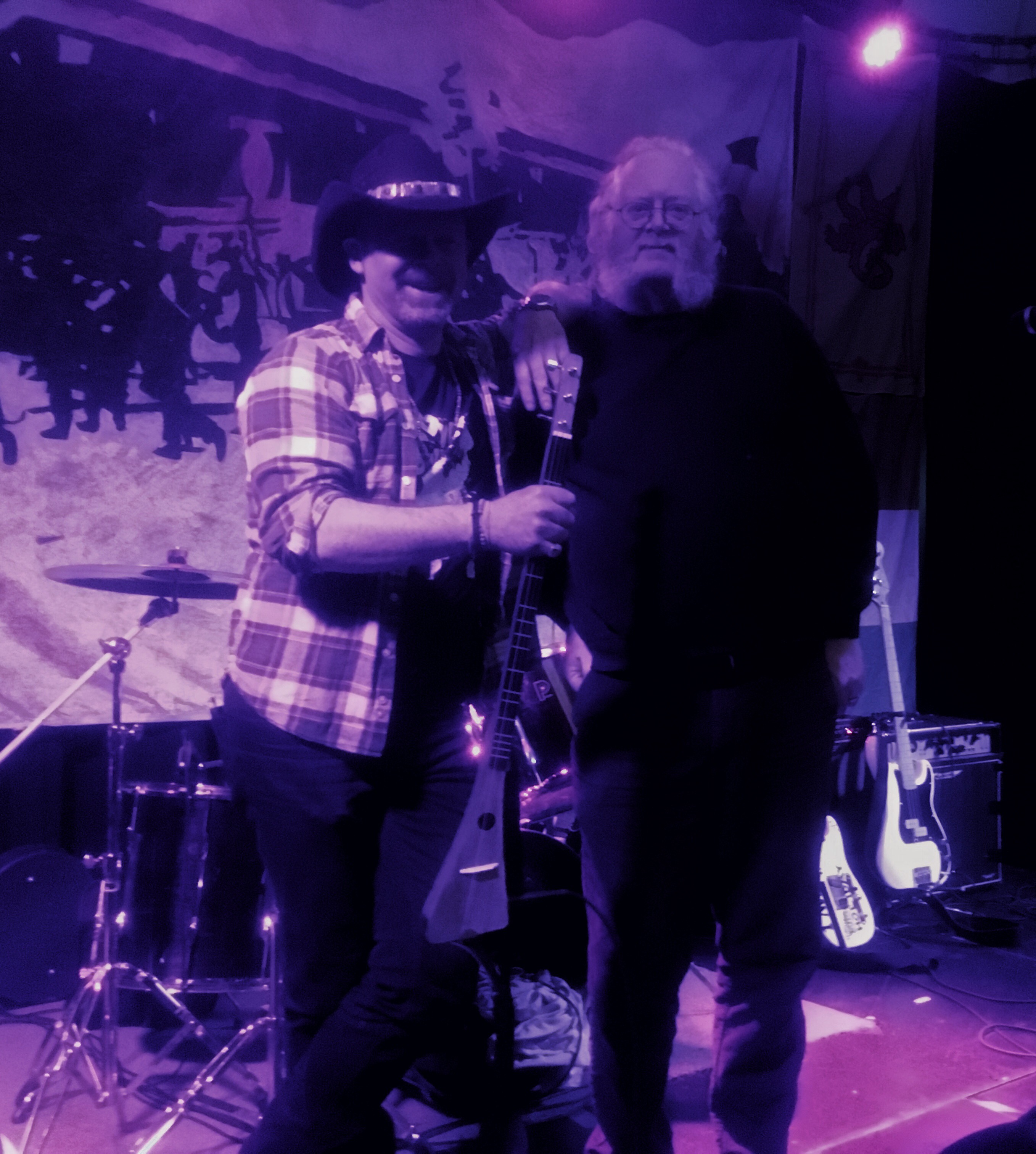 Taken onstage at one of my recent gigs at The New Continental, here I am with Andy Powell, showing off one of his great new instruments, the RockStick. It's a great sounding piece and he's always working on more. I'm trying to convince him to build me a FantaSTICK.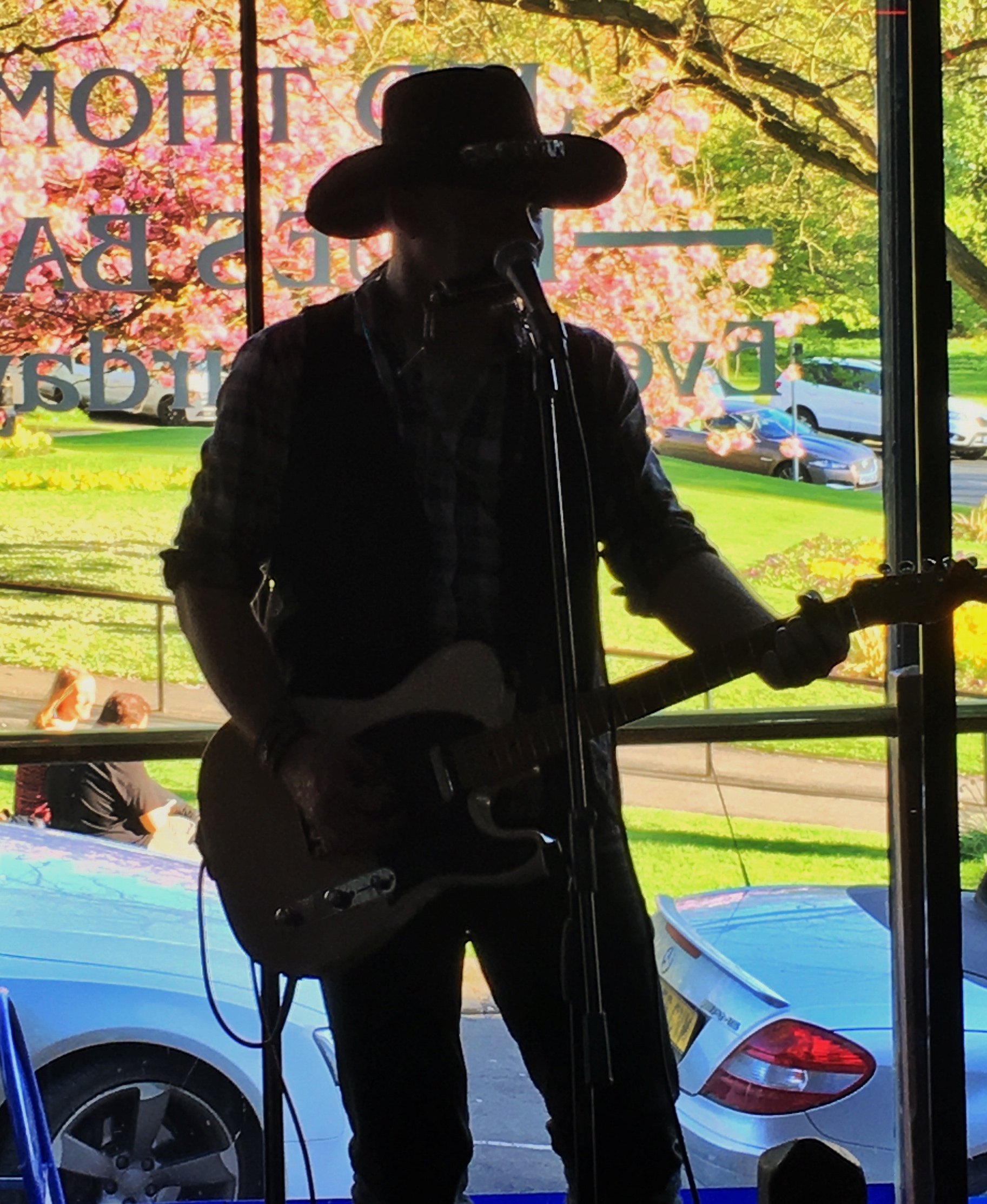 One of the greatest venues to play in the country, the great Blues Bar, Harrogate, April 2017.