Musician and author. Has been known to play guitar through a skull. Champion of the Strumstick. The first person to appear on Countdown wearing a hat. Only man to travel the length of the Lancaster Canal in a pedalo. Test pilot for Andy's Electric Shed.  Still loves 2000ad. Can talk for weeks on the subject of King Arthur.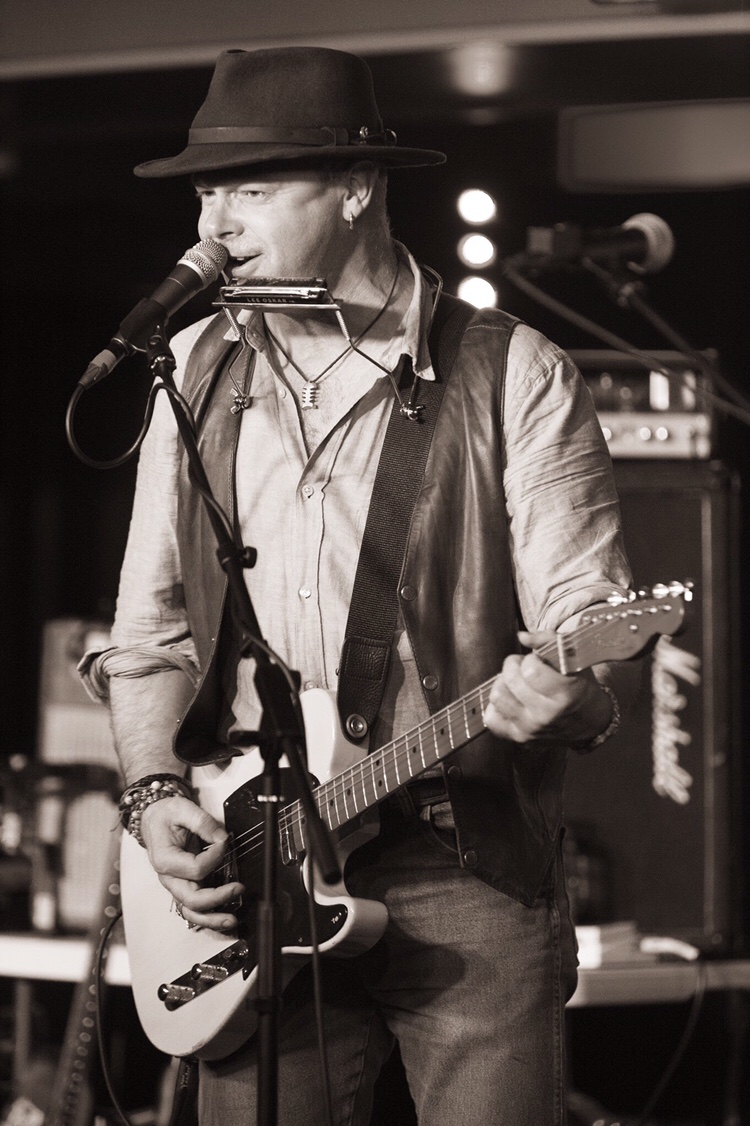 We have a BRAND NEW VIDEO, courtesy of the fine men at Hand Of Brothers Animation. A funky little lyric video, "Bonedaddy".
You'll find other videos – and much more – under the "scrapbook" section.