Writes novels, songs and poetry. Plays guitar through a skull. Champion of the Strumstick. Test pilot for Andy's Electric Shed. Interprets runes and tarot. Still loves 2000ad. Big fan of King Arthur. Knows his beer.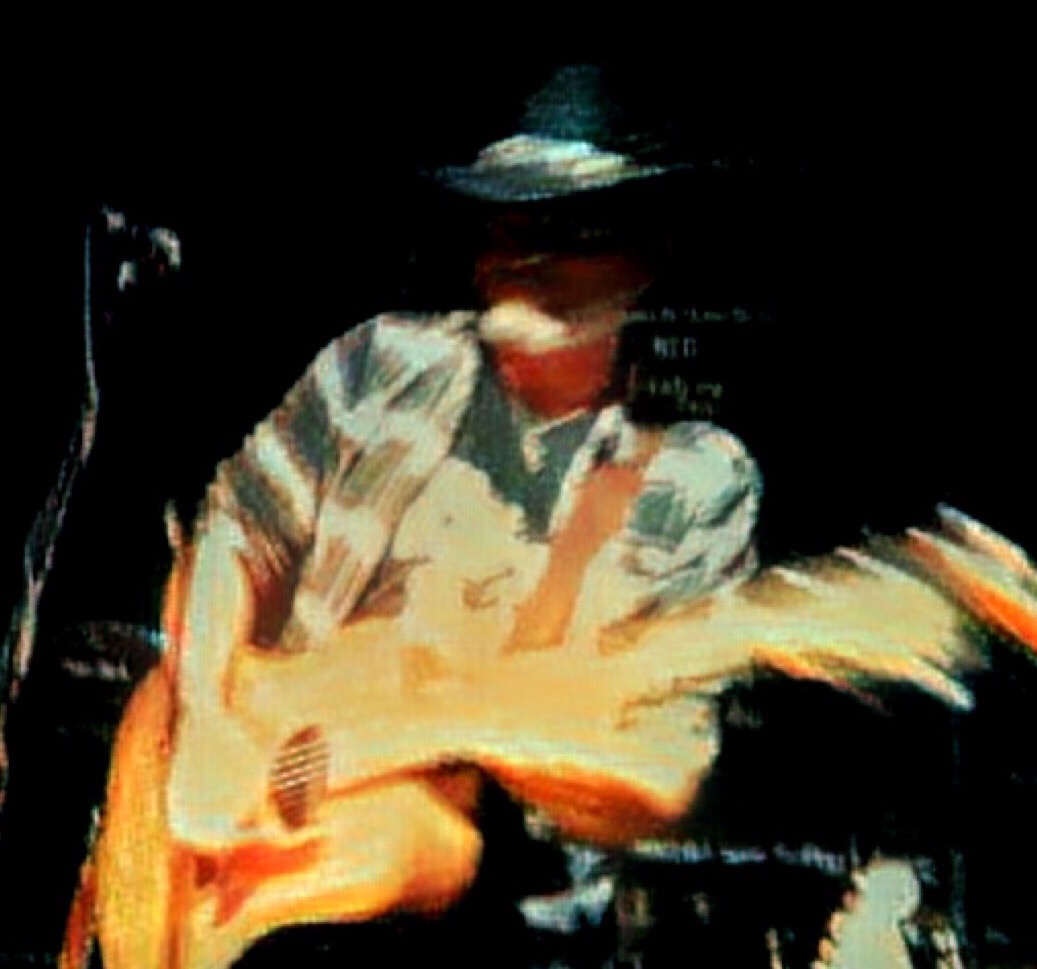 We're pleased to announce a new project! I've been working with master intrument builder Andy Powell who runs Andy's Electric Shed in Preston, to develop new instruments based on my strumstick. Andy builds different ideas such as the Rokstick and AcuStick, and you'll be able to see me play them at my shows this year. 
Andy's currently working on a unique, once in a lifetime, burn the blueprints afterwards SeanStick, based on my ideas. Watch for its live debut soon, and have a look at his progress both on the blog above and at his website – https://andys-electric-shed.blogspot.co.uk/?m=1
We have a BRAND NEW VIDEO, courtesy of the fine men at Hand Of Brothers Animation. A funky little lyric video, "Bonedaddy".
You'll find other videos – and much more – under the "scrapbook" section.