"Militant hat wearer, slide guitarist, Strumstick player, comedy yarner and genre-mash novelist Sean Keefe – brings along his own version of honky-tonk Americana". Dann Chinn, Misfit City.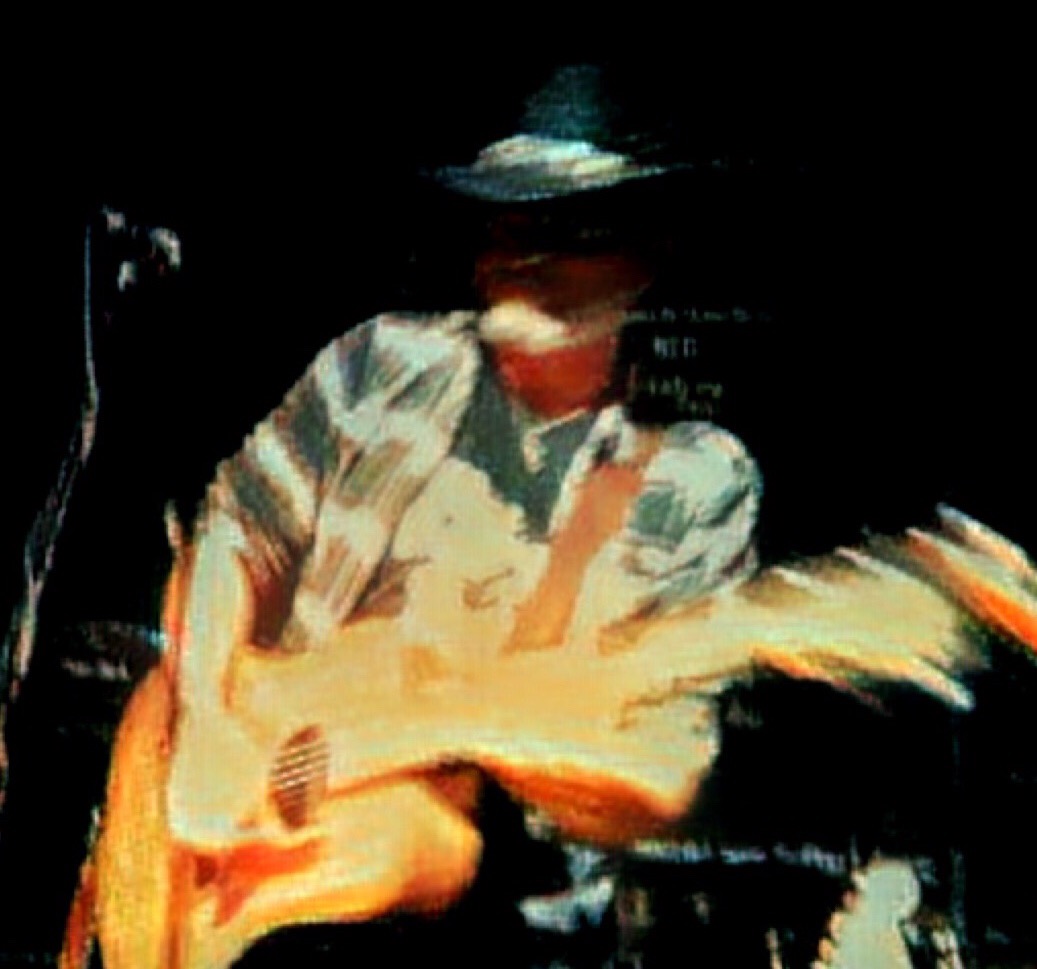 We're pleased to announce a new project! I've been working with master intrument builder Andy Powell who runs Andy's Electric Shed in Preston, to develop new instruments based on my strumstick. Andy builds different ideas such as the Rokstick and AcuStick, and you'll be able to see me play them at my shows this year.
Andy's currently working on a unique, once in a lifetime, burn the blueprints afterwards SeanStick, based on my ideas. Watch for its live debut soon, and have a look at his progress both on the blog above and at his website – https://andys-electric-shed.blogspot.co.uk/?m=1


We have a BRAND NEW VIDEO, courtesy of the fine men at Hand Of Brothers Animation. A funky little lyric video, "Bonedaddy".
Thanks to an on the ball pal with a Go – Pro, we got some footage from a recent gig at Preston's legendary Ferret. Here's my version of Fleetwood Mac's "Big Love", with a little Beethoven thrown in:

Here's a version of Bruce Springsteen's "57 Channels and Nothin' On" that I've been opening shows with recently:
Some slide guitar on "Dirt", from the "This Be The Torch" album:
…And the old Memphis Slim classic, "Mother Earth". You can see the whole show in the video section of The Scrapbook, on the menu above.