"Militant hat wearer, slide guitarist, Strumstick player, comedy yarner and genre-mash novelist Sean Keefe – brings along his own version of honky-tonk Americana". Dann Chinn, Misfit City.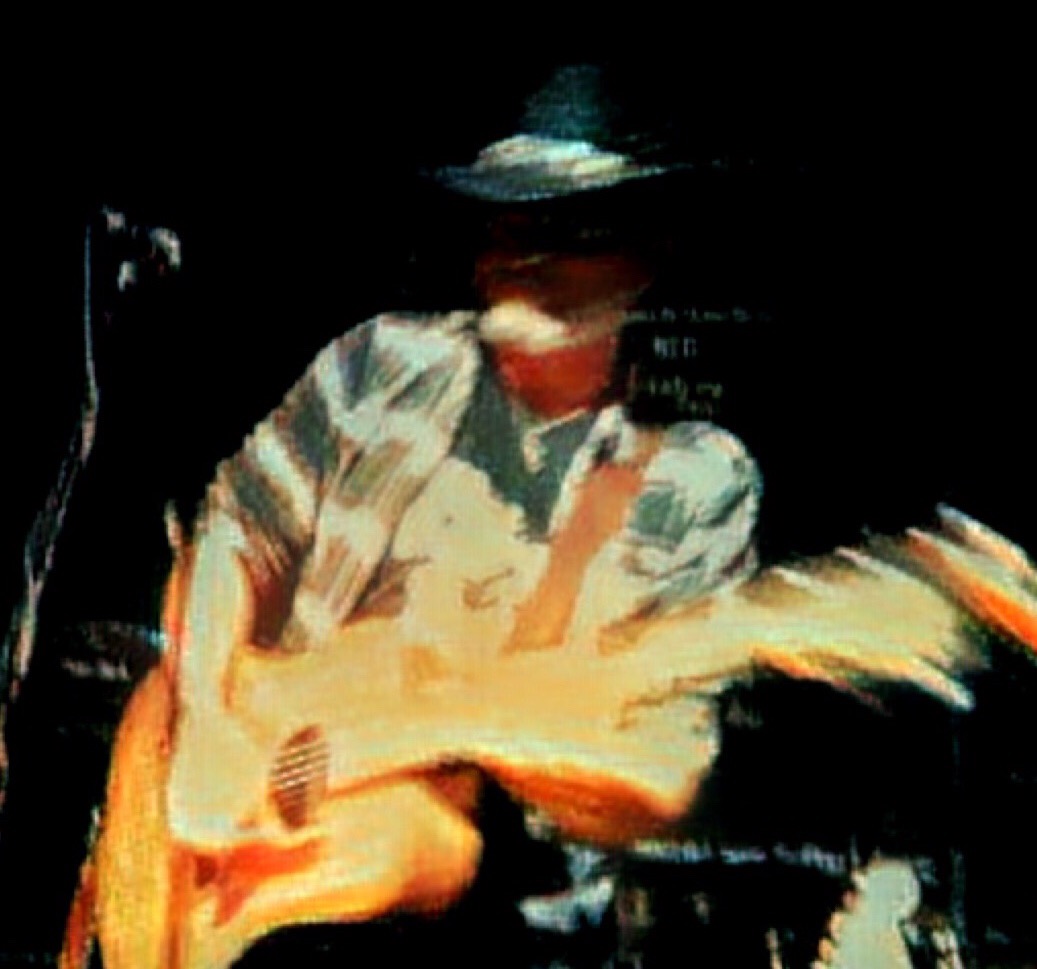 We have BRAND NEW VIDEO, courtesy of the fine men at Hand Of Brothers Animation. A funky little lyric video, "Bonedaddy".
Thanks to an on the ball pal with a Go – Pro, we got some footage from a recent gig at Preston's legendary Ferret. Here's my version of Fleetwood Mac's "Big Love", with a little Beethoven thrown in:

Here's a version of Bruce Springsteen's "57 Channels and Nothin' On" that I've been opening shows with recently:
Some slide guitar on "Dirt", from the "This Be The Torch" album:
…And the old Memphis Slim classic, "Mother Earth". You can see the whole show in the video section of The Scrapbook, on the menu above.